Chiara LaFazia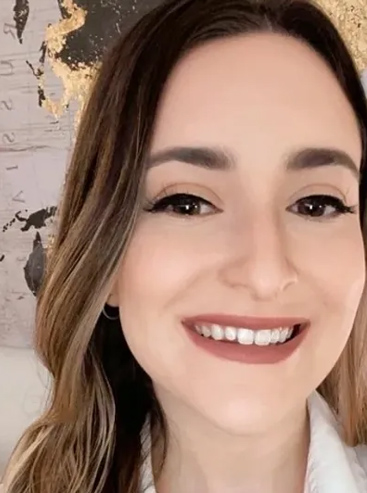 Legal Clerk, Licensed By LaFazia
Originally born in rough and tumble New Brunswick, New Jersey, Ms. Chiara LaFazia provides her services in the field of Intellectual Property here at Miletti Law and maintains her residence in Caldwell, New Jersey. Currently pursuing her J.D. at New York Law School, Ms. LaFazia looks to further develop her given talents and expertise in intellectual property law.
Whether we are talking about trademarks, patents, proprietary information, confidentiality, trade secrets, and licensing (to name a few), Ms. LaFazia leaves no stone unturned– and often consults through her brand, "Licensed by LaFazia." More than just a catchy name– Ms. LaFazia brings a unique perspective to her clients and their brands.
Leveraging the firm's already established brand power, as well as the firm's well-known marketing and brand prowess, Ms. LaFazia's unique perspective is yet another angle, enabling her clients and customers to hit all areas of the market, leaving no stone unturned. Considering her lifelong interest in live theatrical performances and musicals, this seemed like a great fit!
In her free time, when she isn't turning mom-and-pop shops into eCommerce monsters and marketing moguls, she enjoys seeing as many Broadway shows as possible, attending concerts, reading, visiting museums, or trying to find the newest must-have beauty products from her favorite small businesses.
Once the bar exam comes and goes, Ms. LaFazia intends to further her practice in law, offering a broader range of services in New York and New Jersey, continuing the never-ending expansion of her intellectual property expertise in trademarks, copyrights, patents, licensing, and trade dress (to name a few).
Unusually Motivated indeed– Licensed by LaFazia, brought to you through Miletti Law, the Strongest Name in Law!!