Vincent Miletti, Esq.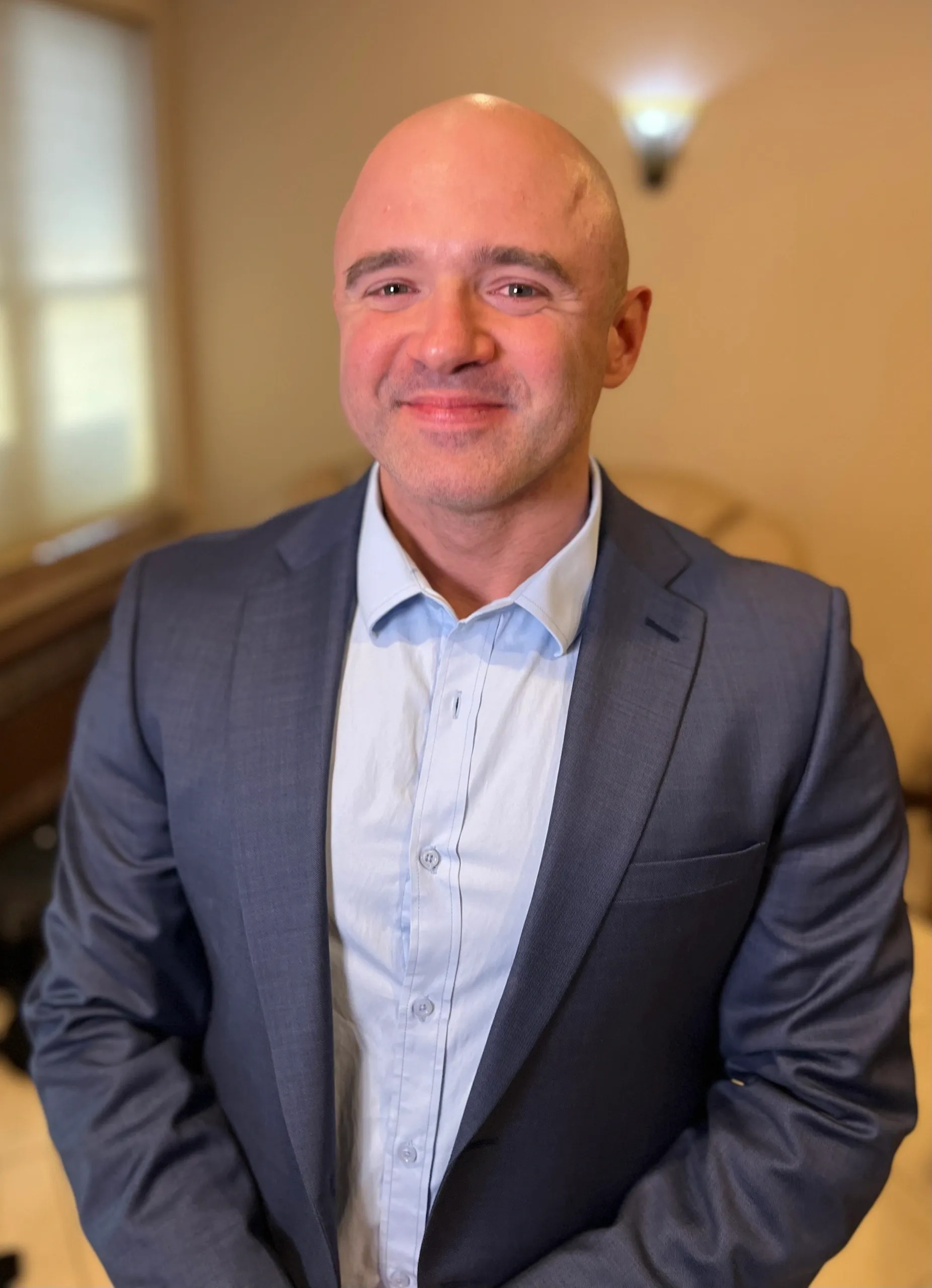 Born and raised in Brooklyn, New York, Vinny Miletti is the Lead Partner and Owner of Miletti Law. Miletti Law was created out of necessity. When the firm first opened its doors as a consulting agency, Vinny was helping small local business owners open up shop, deal with day-to-day issues and concerns, and overall, providing general in-house counsel services to those who otherwise would have never been able to afford it.
Fortunately, due to a mix of substantial efforts from all the clients, their hard work, smart moves, loyalty, and overall entrepreneurialism, the original "founding client" base grew exponentially. As the founding client base grew, Vinny was forced to grow into greater roles.
What started as sending minor cease & desist letters, giving opinions on small local matters and regulations, and responding to parking tickets, has now become a wide-ranging practice that as engaged and sparred with some of the largest companies out there, litigated against some of the largest and most aggressive government agencies, such as the Environmental Protection Agency (EPA), California Air Resources Board (CARB), Equal Employment Opportunity Commission (EEOC) and the New York State Department of Human Rights (NYSDHR).
Certainly, there isn't enough space on this platform to convey the vast level of experiences we have been exposed to, but rest assured, the professionalism, expertise, and experience will be apparent from the moment we have our first introduction.
Please continue below to see the wide variety of services and expertise we offer here at Miletti Law.