Nicholas Scheuerman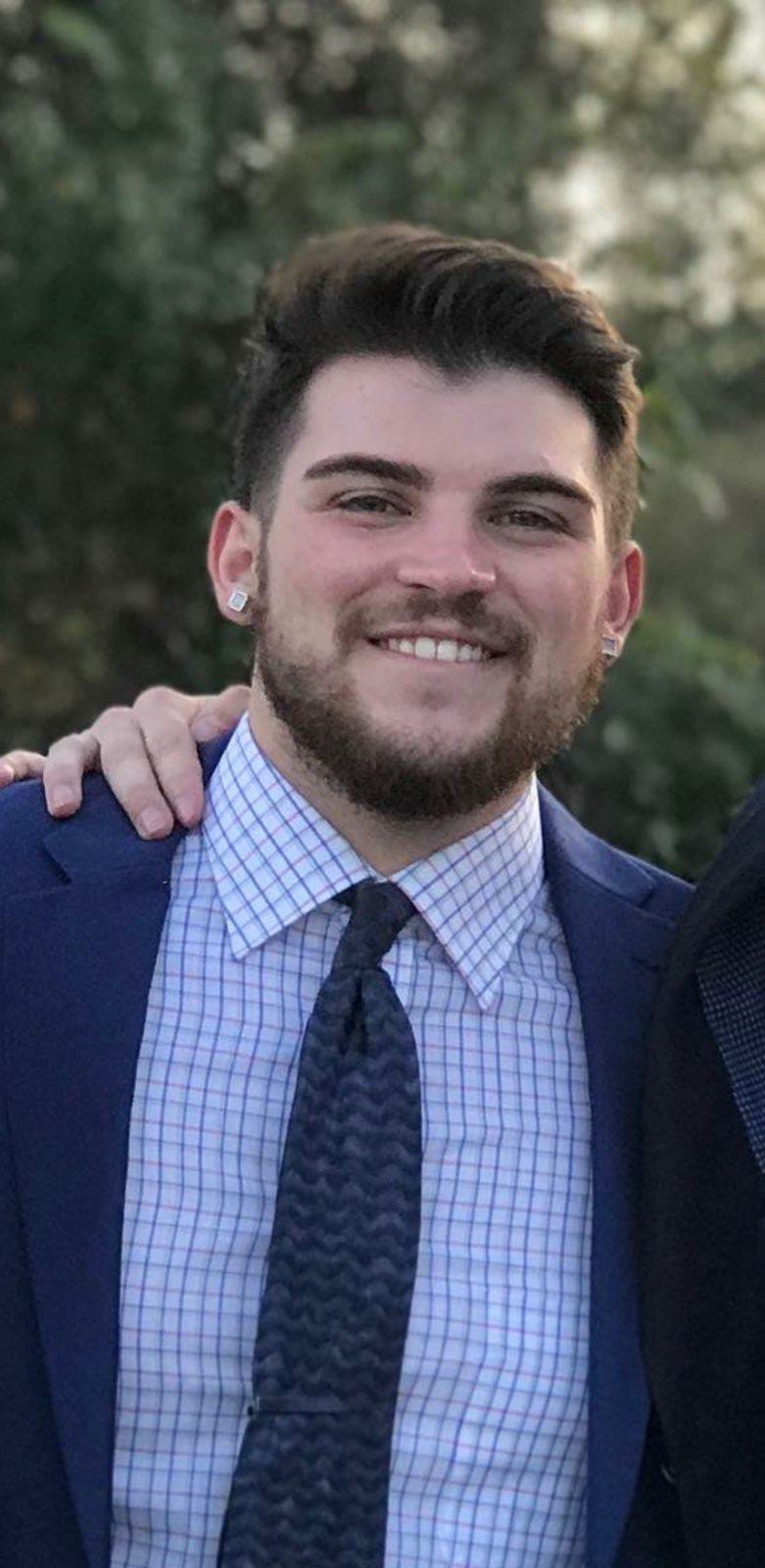 Consulting & Legal Research
Born in Staten Island, New York, and raised in Old Bridge, New Jersey, Nicholas Scheuerman is a Consultant and Legal Researcher for Miletti Law who has spent considerable time researching complex issues, pulling critical pieces of data necessary for briefs and motions, and put many hours into consulting, guidance and regulatory guidance.
As the firm grew, Nicholas grew. With a fearless, don't give damn mentality, aggressive posture, and a desire to ensure his clients have all their needs met, he grew from a young college athlete to a force to be reckoned with, whether it be behind the scenes or in your face.
As far as specialties, Nicholas handles a variety of matters ranging from intellectual property, family law, discrimination, and employment law to regulatory compliance and others.
As an aspiring J.D. candidate, he is one of the few who is able to handle a demanding law school schedule, as well as manage his day-to-day tasks and a growing business endeavor.
Once carefully groomed and ready to go, Nicholas endeavors to take the Sports Industry by storm and ultimately seeks to expand the business into Sports & Agency Law. Considering the mess that the industry is in right now, it can do nothing but benefit from Nicholas' expertise and drive.
Finally, an avid lover and player of all sports, Nick's passion for competitive sports stemmed from his soccer career. Once it was time to hang up his cleat, Nicholas instantly knew he wanted to stay involved in some way with the industry, and harnessing that drive, passion, and competitive spirit, it seemed almost natural to move from the cleats to the legal seats.