Video Resources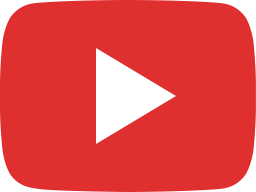 Dispelling The Myth Of The Million Dollar Lawsuit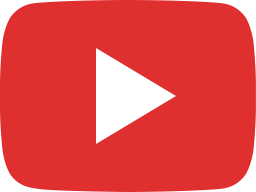 Defending Retaliation & Whistleblower Claims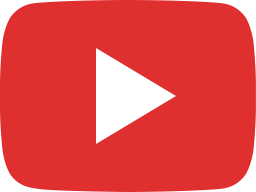 #VinnyUniversity Drafting Complaints 101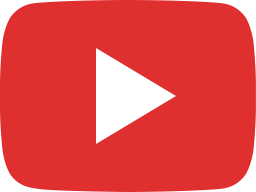 The Small Claims Experience Essex County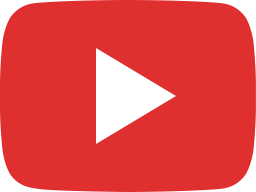 Do You Have A Claim For Retaliation? Lets Find Out!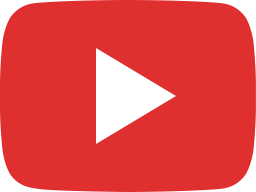 Demystifying The Unemployment Insurance Appeals Hearing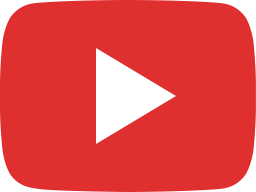 Guidance on Fraudulent Checks, Cashier Checks & Other Scams!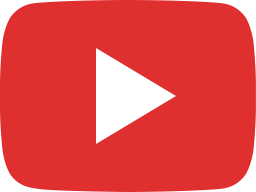 The Federal Tort Claims Act, What You Need To Know Before Suing The King!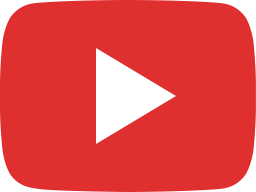 Self Defense In Civil Assault? Who Is The Initial Aggressor?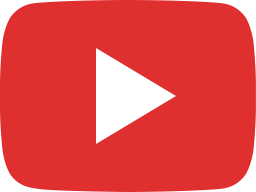 HR FAQ's 2022, The Complex Made Easy- Miletti Law!!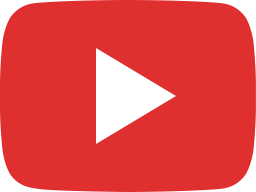 HR FAQ's 2022, Do I Need An At-Will Employment language in my file?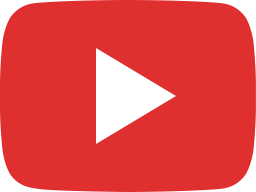 Correction Letters From NYSDOS - Backer Letters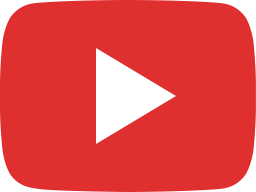 New York Small Claims Court 101 - #MilettiUniversity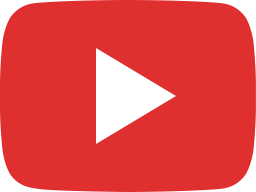 Affidavits 101 - Key Elements In Preparing Affidavits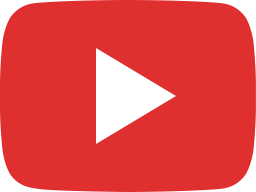 The 3 Things The FDA needs to Fix Get Their Act Together!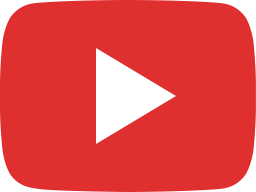 Video Introduction To Potential Interns - UPDATED 6/3/22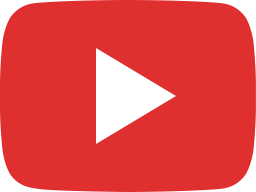 Pandemic Unemployment Assistance - The State Demands Proof - Now What?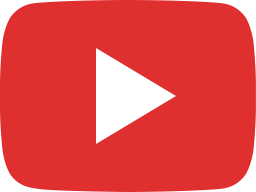 Opposing a Ruling That You Fraudulently Applied For Benefits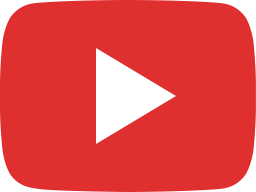 May 26, 2022The Miletti Law Podcast, Ep. 6 – Why Florida Does COVID Right! Reflections From Vacation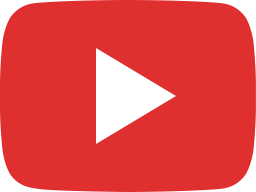 How Employers Defense Employment Claims (6 Most Common)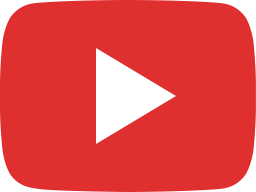 Saying Goodbye To Your LLCs (Dissolution & Cancellation)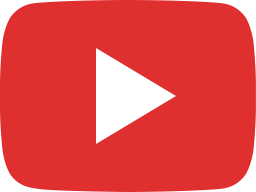 The 3 Basic Duties To Keep You OSHA Compliant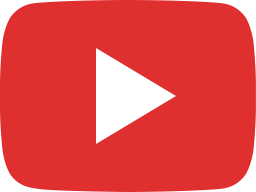 Does The FLSA Apply To Me? (Probably...)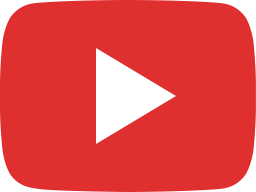 Satisfying The NYC LLC Publication Requirement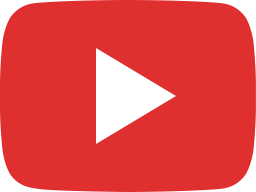 All You Need To Know About "Made In The USA"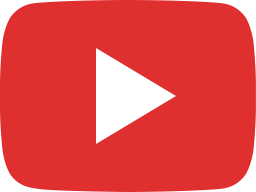 Creating Long Term Value & Risk Mitigation With Ghostwriting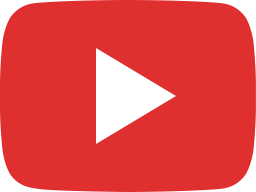 Are You Exempt From Providing Workers Comp. Coverage?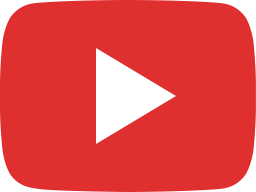 Miletti Law Q&A - Difference Between Patents, Trademarks & Copyrights! #VinnyUniversity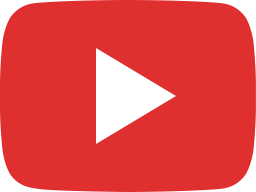 The Difference Between a Service Mark (SM), Trademark (TM) and Registered Mark (R)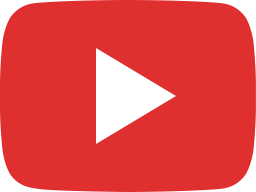 Miletti Law Q&A - What Happens With My Commissions Upon Separation?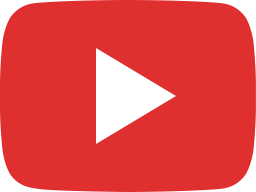 Miletti Law Q&A - What Is Workplace Discrimination? #VinnyUniversity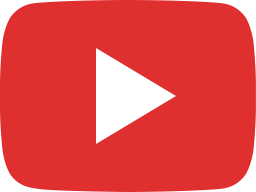 The Minimum Requirements To Bring a Discrimination Claim Against Your Employer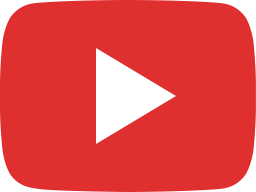 Miletti Law Q&A - Am I Entitled To Time & A Half For Nights & Weekends? #VinnyUniversity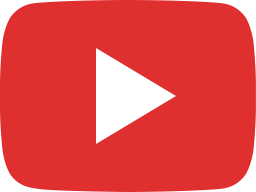 Miletti Law Q&A - What Happens When You Breach A Contract? #VinnyUniversity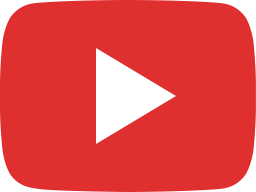 How Employee Non-Competes Work In Florida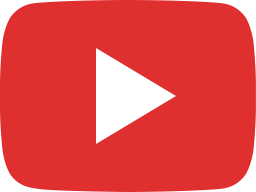 When Does HIPAA Apply? Who Must Comply With HIPAA?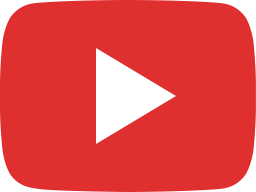 Life With Flex - Long Road Trips!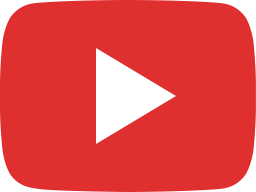 Practical Advice - Motion to Restore (Forcing The Courts Hand!)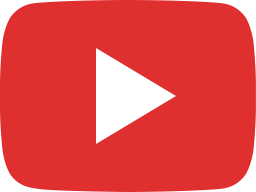 Practical Advice - Motion to Reargue, Motion to Renew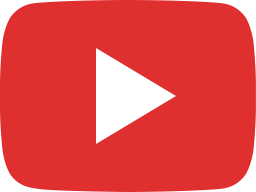 Final Pay, Commissions & Separation Notice in NYC!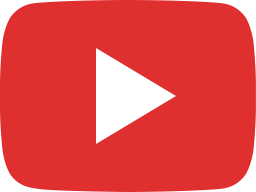 Year End Updates, California Labor Code & Paid Sick Leave 2022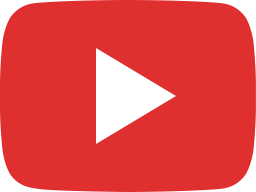 Its Beginning To Look A lot Like Liftmasss!! 🎅🎅🎅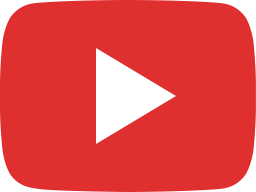 Compensatory Damages 101, Your Guide To Emotional Distress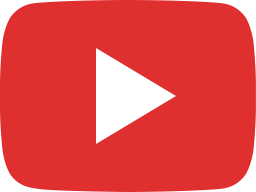 Animal Cruelty In NYC - A Primer Course!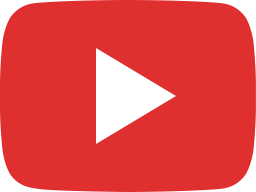 Miletti Law Q&A: How Can DeBlasio Mandate Private Enterprise?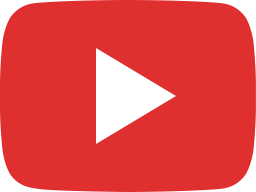 Miletti Law - Miletti On Politics - Part 2: Abortion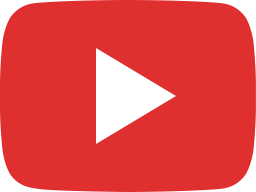 Miletti Law - Miletti On Politics - The Media & The Message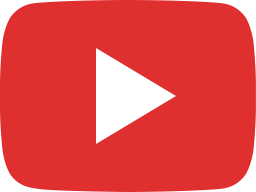 Miletti Law - Miletti On Politics - Part 1: Introduction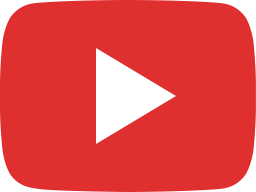 The Rule Of 6 In Litigation Financing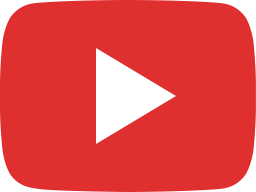 How To Ensure Non-Competes Are Enforceable