Melody Cabuslay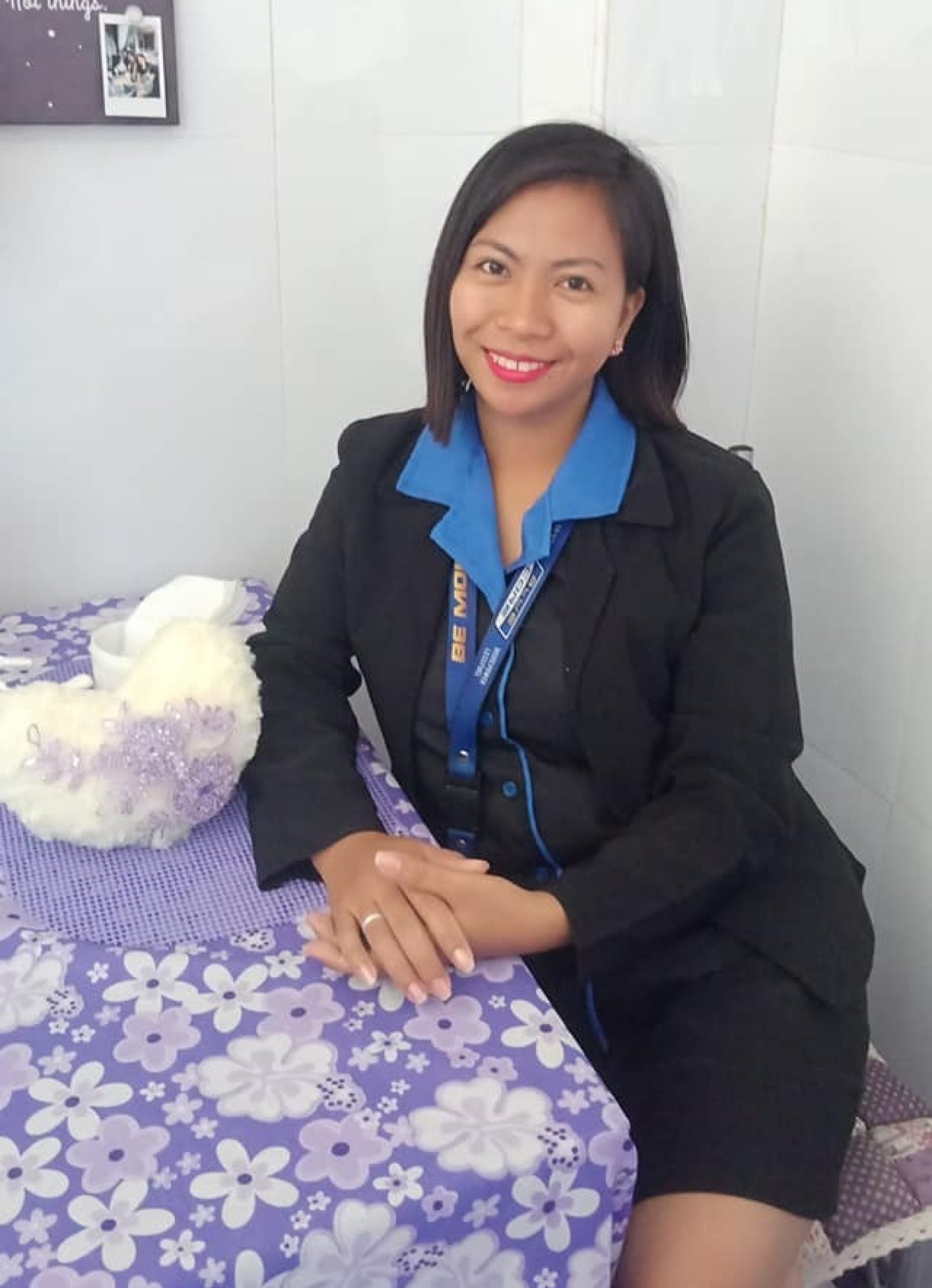 Ms. Cabuslay grew up in a small, yet beautiful, town of Ramos, Tarlac, Philippines. Dedicating her life to exceptional customer service, she now serves as an Office Administrator for Miletti Law. Ms. Cabuslay is responsible for a variety of functions including, but not limited to, preparing correspondence, sending and cataloging invoices, expensing and tracking billables for the firm, as well as engaging in our social media marketing, growing and sharing the message of the firm over numerous channels (i.e. YouTube, Twitter, etc.)
Never one to settle, eager and hungry to always learn and better herself, Ms. Cabuslay aggressively takes on new functions almost daily and serves as a key part of the firms operations.
During her spare time, she enjoys working on her garden at home, spending time with her family, and has an amazing singing voice.
Ms. Cabuslay proudly works with a pure heart, integrity, initiative and is a devout Roman Catholic. She proudly dishes up to each client a side of respect with every correspondence, treats all clients equally and continues to dedicate her life to service.
Always with a heart and never hardened, proud to have Ms. Cabuslay with the firm.